Company Profile                                                        
Yueqing Reliable Electric Co.,Ltd is a leading company specialized in developing, manufacturing, and marketing advanced power inverter and system for mobile power market and PV industry since 2009, in Wenzou, East of China. We have been selling in US market on Amazon with the brand of WZRELB pure sine wave inverter since 2014.And we have been best seller for solar inverters on Amazon.
The power inverter converts DC raw electrical power from any renewable or backup power source such as battery into high quality pure sine wave AC power for AC electrical appliances such as computer,TV, Air condtioner, fridge, motor ect.
Our product ranges off-grid high frequency pure sine wave inverter from 150W to 10000W. The power inverters are EMC approved in Australia and CE approved. 
Our pure sine wave inverter has wide range of applications, such as device on vehicle, marine, train, and any mobile power station, in RV, Camping, travel or home, office any circumstances where there is no electricity. 
The special DC volt such as 12V,24V,48V,60V,72V,96V,110VDC can be selected for special application. The AC Volt putout can be 120V or 220V 230V for different countries. The output socket can be USA, German,French, UK,Australia ect. 50Hz or 60Hz are selectable. 

Reliable Electric is identified as one of the most famous trademarks for pure sine wave inverter because of its high reliability, reasonable price, and responsible service.

Committed ourselves to improving the environment and making contribution to the renewable energy industry, we at Reliable will continue to develop efficient and cost-effective solutions to bring more green electricity to our users.
If you are interested in our products or want to know more information, please feel free to contact us and look forward to cooperating with you.


 Factory Direct Sales,Female Worker Plug-in And Assembly Pictures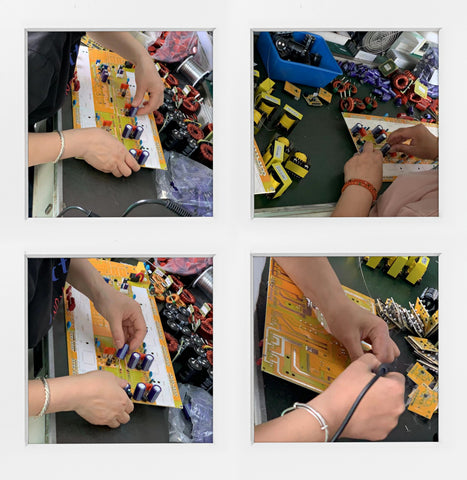 WZRELB Pure Sine Wave Inverter Test, Strictly Control The Quality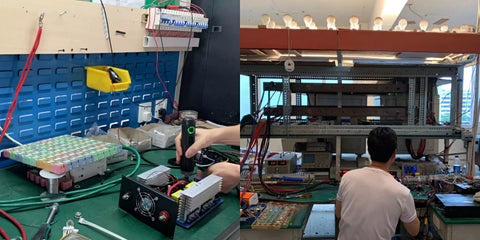 Our Team And Our Principle Is "quality First, Customer Priority, Service Best, Trade Honest"

Certification